About
Nimh Kennels was established in 2006 by Ashley Reardon when she purchased her first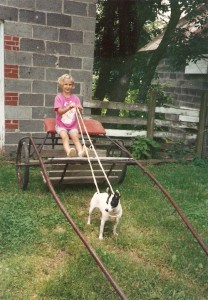 conformation prospect in 2006 from RaganRat Terriers in Greenback, TN. This little terrier dubbed RaganRat's Wrinkle In Time, Delorean to his friends, became the foundation stud for the kennel.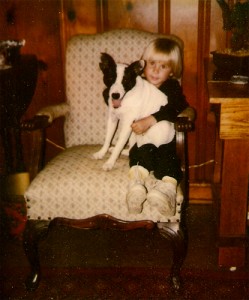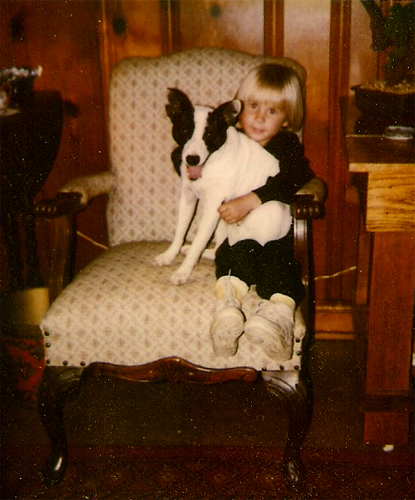 Ashley grew up with Rat Terriers all her life, her first was the family dog found before she was a year old. Bandit was a wonderful family companion being Ashley's lion, horse etc he handled it well. Bandit passed away in August of 2001 due to cancer but his memory lives on in Ashley's dedication to preserve the breed as it was intended, focusing on temperament, conformation and drive.
Ashley is a recent graduate of Radford University with a Bachelor's degree in Media Studies – Web Design with an Associate Degree in Science and one in Business Administration. Ashley designs websites in her spare time and is always looking for projects, feel free to contact with questions. Currently she works for TEDS, a software company, as a Quality Assurance Tester.
Nimh Kennel is also active in dog rescue, we feel that if we bring dogs into this world we should also help those that have trouble finding homes. We have worked closely with the Wythe Bland Animal Welfare League as well as with the Wythe County Humane Society.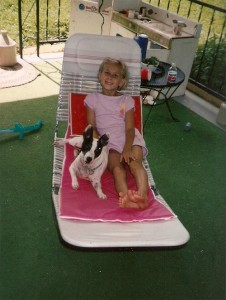 We are also active in dog sports, not just conformation. We will be entering the agility ring, hopefully, in '10 as well as training for some obedience. May try to dabble in Terrier Racing when we get the opportunity. Ashley was active in the agility ring previously to establishing Nimh Kennel with her beloved Golden Retriever, Diefenbaker, and her mom's Jack Russell, Madison. It was great fun!
Ashley enjoys training dogs and her dogs tend to show this because the Golden Retriever knows MANY tricks and is known through Rural Retreat and the surrounding towns for them. Diefenbaker, Delorean, and Fargo are also Therapy dogs when we can find a free moment through the therapy group Cold Nose Warm Heart, a child project under the Wythe Bland Animal Welfare League.
Delorean was Ashley's second dog to gain his Canine Good Citizen award, Deifenbaker was her first.  This is the first step in getting him Therapy dog certified.  Ashley hopes that his prodigy will follow in his footsteps to show people that the Rat Terrier can be more than a working dog but also a beloved companion.  We like our dogs well rounded here.
Nimh's Point 'N Clique, Delorean's son, was born in May of '07 and was the first home bred Champion here at Nimh Kennel and is well on his way to his Grand Champion title.  Clique has his first litter on the ground and Louie, Nimh's Virginia is for Lovers, will be entering the show ring early 2010 in hopes of filling some big paw prints set before him.  We are hoping for an exciting year!
I will be adding more and pictures later as I go along.